Meet Dr. John Ketelsen
Robbinsdale Chiropractor
Helping patients maintain a healthful and active lifestyle through chiropractic & wellness care
Dr. John Ketelsen is a licensed chiropractor who graduated summa cum laude from Northwestern Health Sciences University in Bloomington, MN. During his chiropractic education, Dr. John simultaneously completed his Bachelor in Health Science's degree.
The Endless Benefits of Chiropractic
Dr. Ketelsen is an evidence-based chiropractor whom routinely receives ongoing education to keep abreast of new developments in chiropractic care. He has a strong commitment to providing high-quality care to patients of all ages. Dr. Ketelsen's goal is to deliver individualized and cost-effective chiropractic care to aid in his patient's functional improvement. He most commonly uses manual adjusting techniques, but also utilizes instrument-assisted and drop-table techniques.
Undergraduate Degree: Bachelor's in Health Science
Doctorate of Chiropractic: Northwestern Health Sciences University (2018)
Board Certifications: Minnesota Board of Chiropractic Examiners
Office Location: Robbinsdale
On a personal note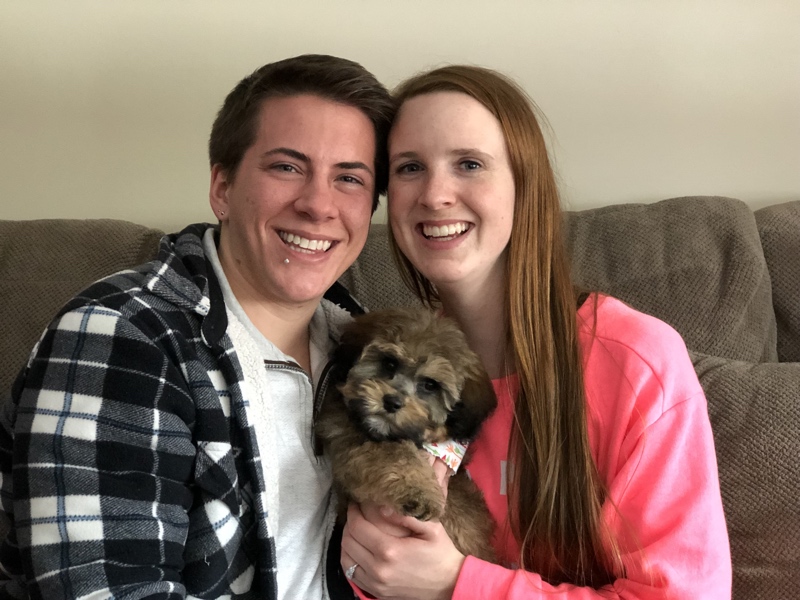 Dr. John grew up in Coon Rapids, MN and currently lives in Shoreview, MN. In January 2020, he married the love of his life, Jodi, who is an Assistant Nurse Manager at the VA Medical Center. Dr. John and his wife enjoy traveling and watching movies together. They spend their free time playing cards with family and playing with their dog Ruby.
Call and schedule an appointment at our Robbinsdale chiropractic office today!